Please call 636-532-9192 to request to meet a Dowco horticulturist on your site.
Walking the site together will give us the ability to:
Gain insight on your unique needs
Save money by tweaking services
Understand your dreams for the home
Plan for future enhancements
Make changes in timing of services to better suit your preferences
Ensure top quality services and results
Learn from you how to make improvements
Build a long, lasting relationship!
Please fill out the form on this page and give us a couple different date & time options to meet you at your home! It's usually best to give us one day with a morning option and another day with an afternoon option.
We truly appreciate your feedback and collaboration throughout the year!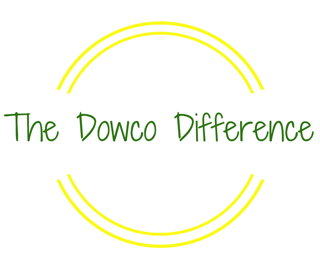 Not sure what to say during a site visit? Click HERE