We are Chesterfield's Best Residential Snow Removal Company
People ask all the time what landscape companies do in the winter months. When the snow falls, Dowco is the premier choice for residential snow removal in Chesterfield, MO.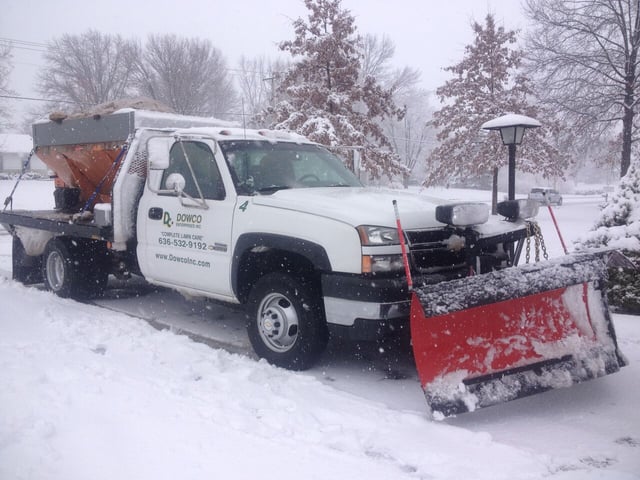 Our leadership team of works year round to ensure that we have top quality professionals on staff through the winter who go through detailed snow removal and ice control training to provide services that exceed your expectations. We focus a lot of our efforts on understanding our clients, their work/life schedule, and their priorities.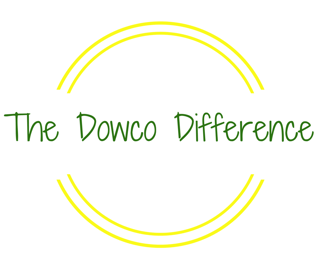 Experience The Dowco Difference in Residential Snow Removal:
You'll never have to call us to treat because we use the latest technology for storm tracking including private third-party source
Your property will be staked before any snow event which helps minimize turf damages
You will be kept in the loop with our email communication letting you know of the snow removal plan
Careful attention will be paid to your sidewalks, entry ways, porches and stoops
You don't have to worry about thawing and re-freezing as we provide black ice services
You'll feel comfortable knowing that we have liability insurance and highly trained experts on staff
Our service areas include: Chesterfield, Ballwin, Clarkson Valley, Wildwood, Manchester and some surrounding counties.