Distinctive. Different. Dynamic.
That's what our surveyed clients said they want out of their annuals. We've worked to develop a solution to boring, redundant annual displays.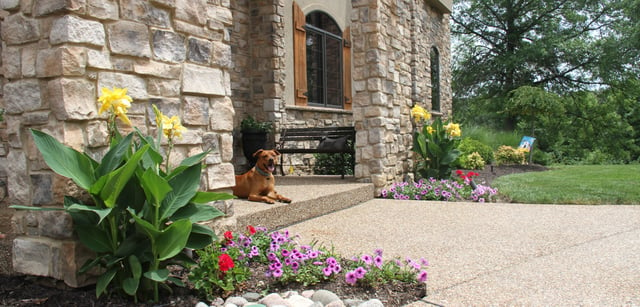 We're now introducing our new 4 Seasons of Interest Program where you can experience colorful flower arrangements and seasonal decor at your property all year long!
4 Seasons. 4 Color Changes.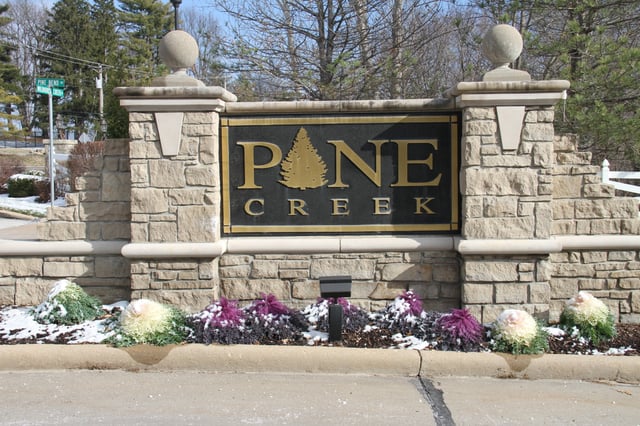 Our seasonally scheduled flower change outs occur 4 times per season and include custom grown, top notch plant performers.
Dowco picks out colorful combos that rock and are available in 3 levels of style and spacing to make them unique to your property. Our best program includes large, tropical focal points to dazzle even the most discerning property owner!
Dowco Signature Containers.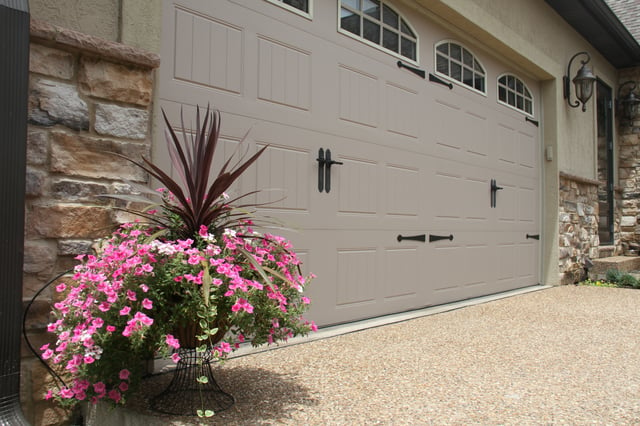 Knock your mixed containers out of the park with Dowco's signature container designs that always include show-stopping floral arrangements.
With sizes to accommodate almost any space, our designs put new spins on color, texture, habit and height to put the finishing touches on your landscape.
Continuous Color. Reliability You Trust.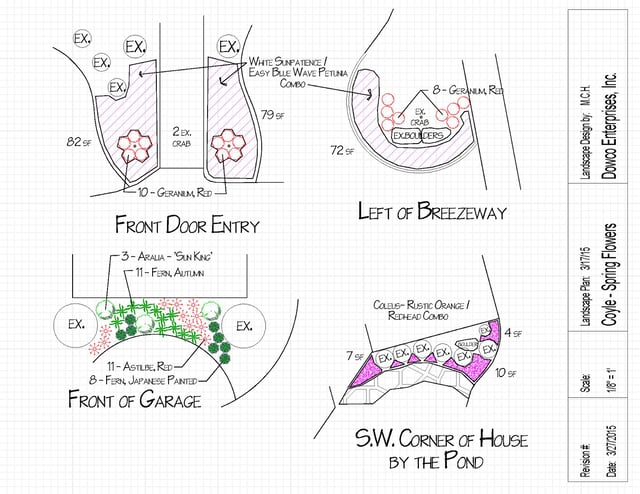 So, how about it? Why not let Dowco take all the dirty work out of planning your seasonal color, leaving more time for you and the family to enjoy your precious leisure time?
Schedule a site visit with a Dowco horticulturist for a time that works for you to plan your Four Seasons of Interest Display!
Custom Holiday Change Outs.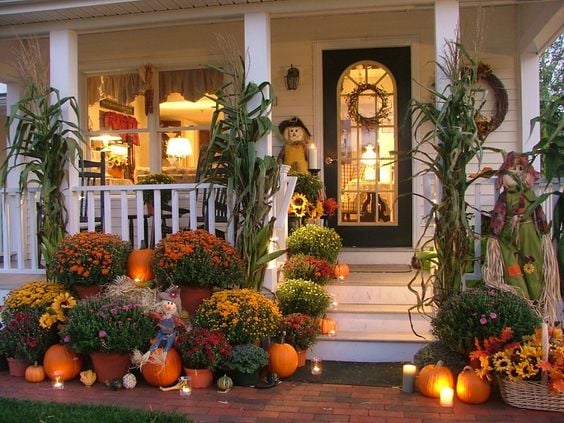 If you're anything like us, you don't have time to plan, design, buy and setup your holiday displays.
Dowco is here to help! We have different holiday bundles that will please you and your guests.
Save by purchasing a bundle, or ask about our a-la-carte pricing.